About the book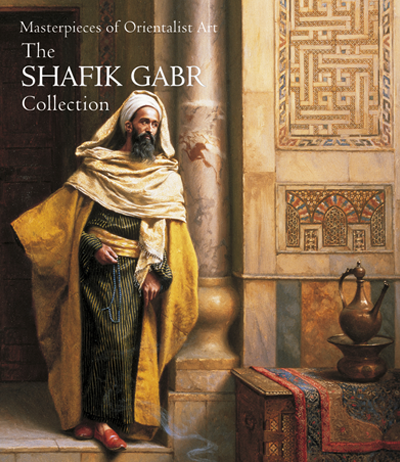 About the book
Alongside the launch of the initiative, a new book, Masterpieces of Orientalist Art: The Shafik Gabr Collection, has been published.
Important for both scholars and art lovers, the book includes masterpieces by some of the most significant 19th and 20th century Orientalist traveler painters.
This collection has been an inspiration to The Shafik Gabr Foundation to embark on East – West: The Art of Dialogue.
Buy the book
To buy a copy of the book or to order a DVD of the paintings please email us and we will send you price and shipping details.
Proceeds
All proceeds from the book will go to the East-West: The Art of Dialogue Initiative.
Book Preview
book-parts.rotated